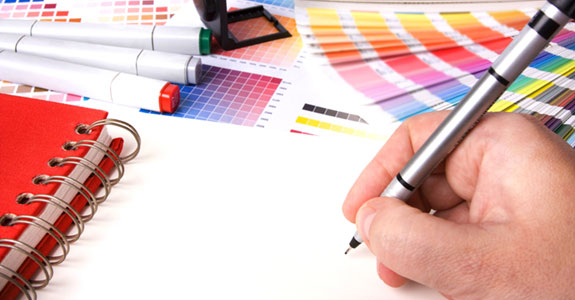 Digital Printing Services & More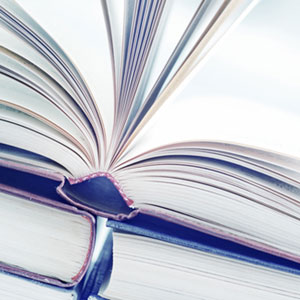 BPG Bauer Printing & Graphics offers more than just the best digital printing service in El Paso, TX. We're a full-service print and design commercial printing company, which means we'll work with you from start to finish to create the best products for you or your business. Our list of outstanding services includes:
Commercial printing: You can trust us with any commercial printing service in El Paso, TX. Whether we're printing a company newsletter, campaign brochure or personal business cards, we appreciate being a part of the professional community in El Paso, and will always do our best work for fellow businesses.
Digital printing: Our digital color printers are the best you can find, and our employees know how to use them to produce the best results. Let us digitally print your sign, flier or greeting cards.
Design services: In addition to offering quality printing services, we also lend our eye for design to those looking to get the most out of their printed material. We have experience with all types of marketing and book design, and will always listen to your needs to help choose the best design for you.
Book binding: Just because you're self-publishing, that doesn't mean your book shouldn't look as beautiful as possible. BPG Bauer Printing & Graphics offers professional quality paperback and hardcover book binding for reasonable prices.
Now that you know the key services we provide, here's a look at the different products we can help you with:
Business cards
Fliers
Calendars
Newsletters
Envelopes
Letter heads
Banners
Brochures
Custom printing
Cards
Labels
Memo
Booklets
If you're tired of substandard print shops that can't help you with graphic design services, layout or book binding, contact us and give BPG Bauer Printing & Graphics a call at 915-307-6227. Our digital printing company looks forward to helping you!