Commercial Printer El Paso TX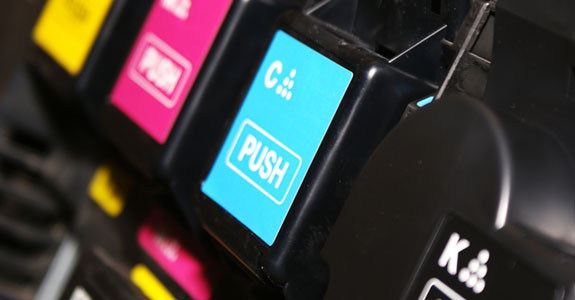 When you find that your home or office personal printer isn't equipped to handle your project, contact BPG Bauer Printing & Graphics. We have the resources and experience you need to make any graphic design or printing job a success.
Commercial Printing El Paso TX
If you're in need of a commercial printer in El Paso, TX, BPG Bauer Printing & Graphics is here to help. Whether you need business cards printed for your new startup or are self-publishing a book and need it formatted, printed and bound, we have the equipment and know-how to put your vision on paper. There are plenty of chain print shops in El Paso, but BPG Bauer Printing & Graphics brings a personal touch to every project we work on, and we'll take the time to make sure we understand your needs and execute them well.
Some areas that we particularly excel in are graphic design and book layout, formatting and binding. When you're already putting in the time to write and edit a book, figuring out the logistics of commercial printing in El Paso, TX can be a lot of extra work. This is why we offer our expert eyes in helping to choose illustrations and designs. We use top of the line digital color printers, and we specialize in both paperback and hardcover book binding, so you can pick the size and binding that works for you. When you find yourself in need of commercial printing in El Paso, TX, we hope you'll choose BPG Bauer Printing & Graphics because:
We can print business cards, greeting cards, booklets, envelopes and more.
Our printing professionals are friendly and detail-oriented.
We specialize in book layout, design and binding.
Our digital color printers are the best in the industry.
We're a proud local business serving the El Paso community
We Accept ALL Major Credit Cards